Access for maintenance
Location for grease traps
Install the grease trap as close as possible to the source of the grease to minimise the sediment build-up in long runs of pipe. However, to ensure food hygiene standards are maintained, grease traps should not be installed in close proximity to food preparation areas in kitchens and processing facilities.
Position the grease trap in a location that enables waste management vehicles to easily access and service the trap. Prior to the installation, contact the grease removal contractor to obtain a written agreement that the grease trap is serviceable.
Lipumax below ground grease traps require trafficable covers to enable access for maintenance. The access covers must comply with specific load class regulations.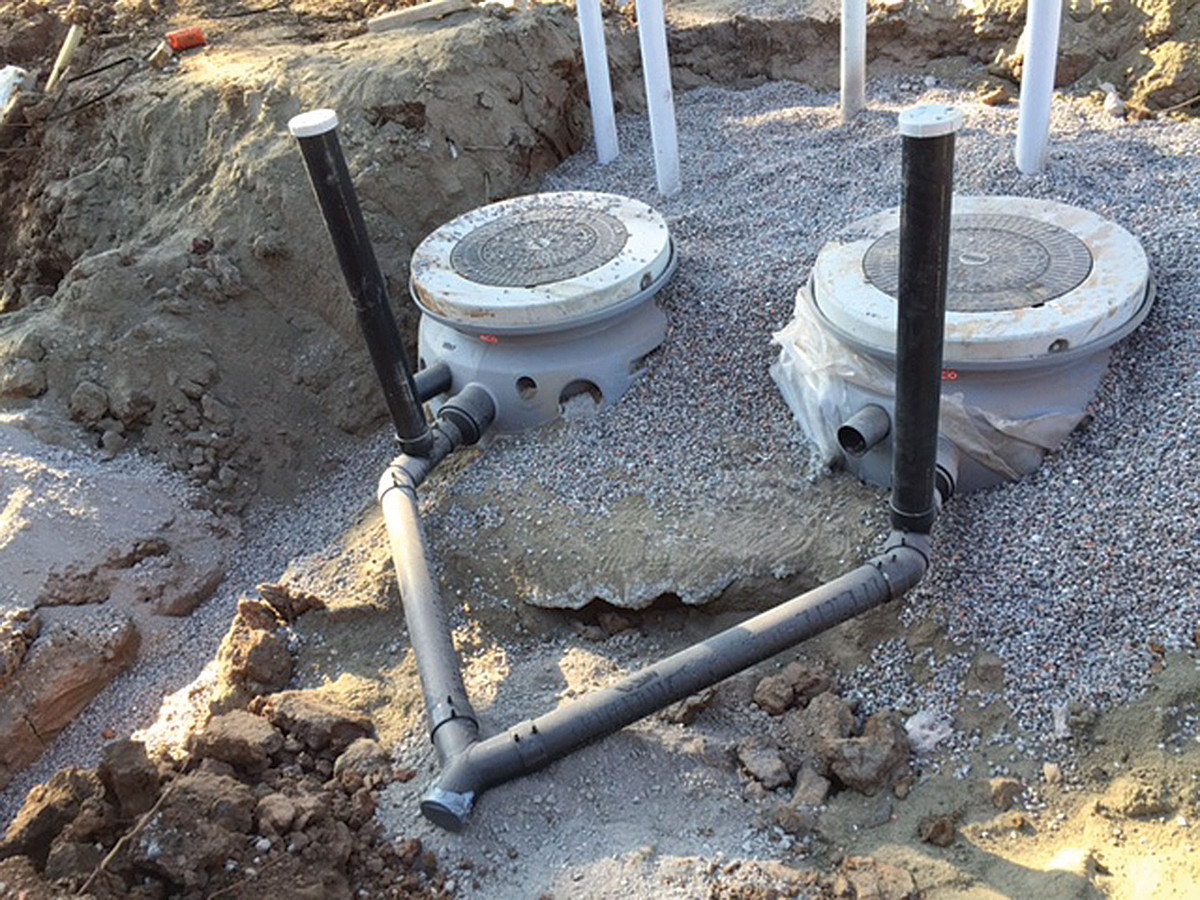 Load Class selection criteria
Load Class Standards are recommendations only and there are a number of other factors to consider when selecting the grease trap.
Type of traffic – The weight of loads trafficking the grease trap, for example forklifts, trolleys and maintenance trucks.
Wheel type – Solid tyres exert more stress than pneumatic tyres and heavily loaded trolleys can also intensify the load, requiring a heavy duty access cover.
Frequency and speed of traffic – Frequent and fast traffic can intensify the load.
Position of cover – If the access cover is positioned at the bottom of a ramp or where traffic will be turning and/or braking, the cover will be subjected to extreme forces.
Load Class B (AS 3996)
Suitable for areas open to light traffic, with a wheel load up to 2,670kg.

Load Class D (AS 3996)
Suitable for areas open to heavy traffic, with a wheel load up to 8,000kg.
Lipumax below ground grease traps are available with a choice of AS 3996 Load Class B and D compliant gas and water tight access covers. The covers are encased in precast concrete collars.
For Class D applications, ACO offers an optional reinforced concrete load distribution plate to help distribute the applied load. A riser tube is also available to protect the pipework from excessive load stress. For structurally designed reinforced slabs and pavements, the riser tube and precast load distribution plate can be omitted. For more information, see installation guide.
Options for access covers and precast collars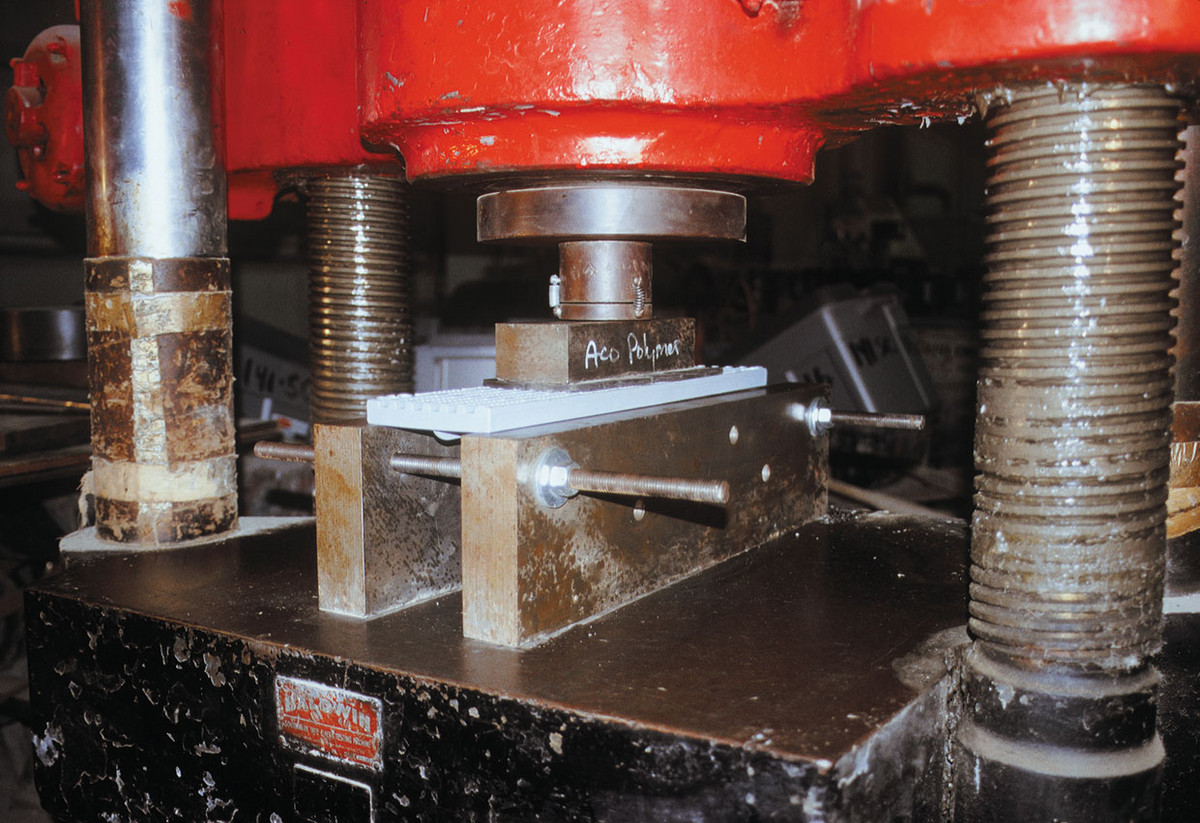 Below ground grease traps require a removable cover for access and maintenance purposes. Grease trap with multi-part access covers are cumbersome, costly and time consuming to install and are difficult to access for maintenance.
Lipumax is designed with a single access point for quick and easy maintenance. ACO has a choice of access covers and reinforced precast concrete collars.
ACO in Australia has been supplying the market with access covers for over 15 years and has experience in providing solutions for a wide range of applications.
ACO has gained NATA accreditation (No. 15193) for its testing laboratory and can provide NATA certified test reports for load tests carried out to AS 3996.